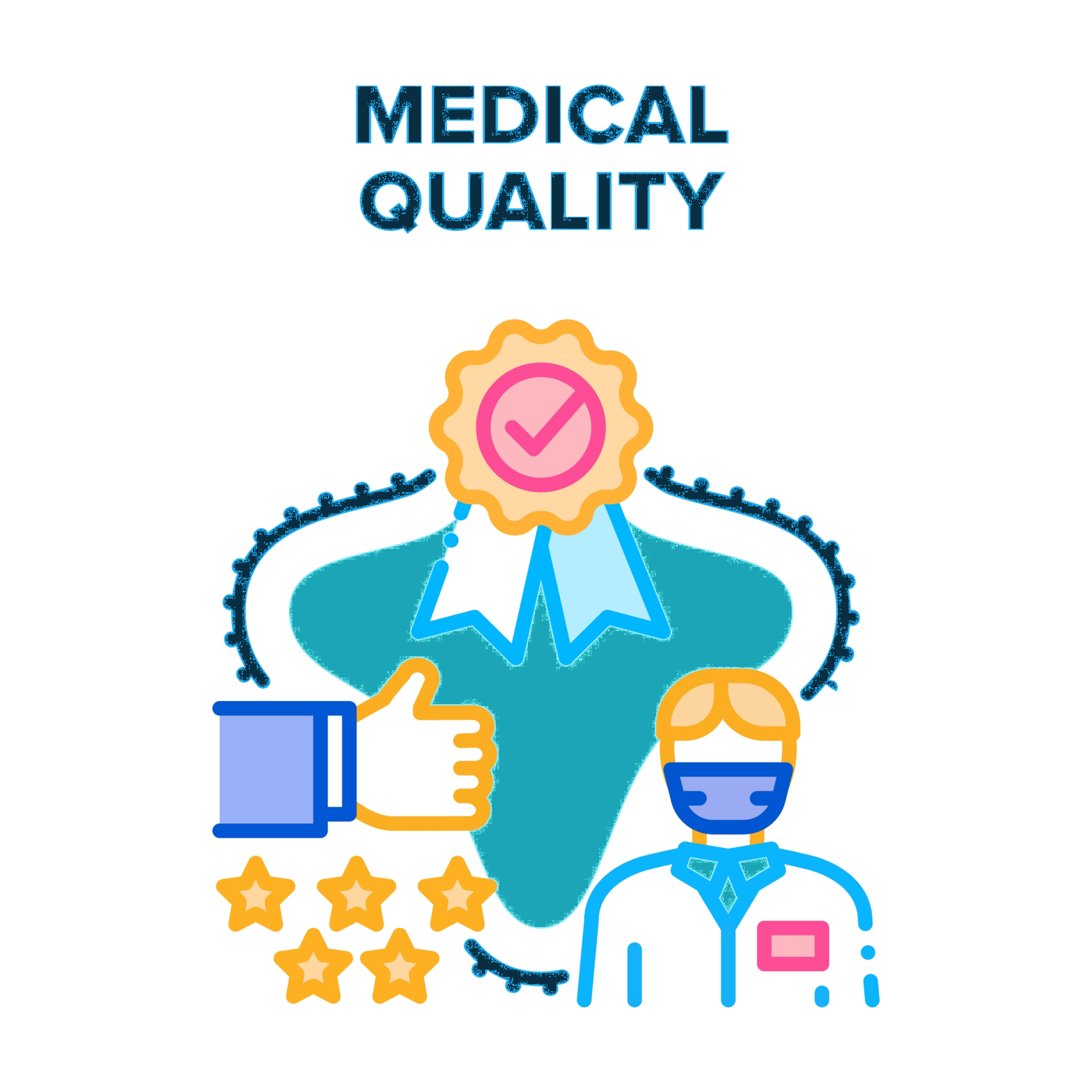 Pathian® Healthy Building Monitoring & Performance
Make that a Perfect Ten!
Pathian's healthy building monitoring & performance solution provides reassurance and confidence to building occupants, healthcare staff, and facility managers that their spaces are safe and productive.  We offer the first ASHREA-170/55/62 compliance monitoring system that quantifies corridor airflows caused by weather and inefficient HVAC mechanical systems. Controlling these airflows is a critical step towards mitigating the spread of airborne pathogens.
With our easy to understand zero to ten scoring scale, you will see at a glance if your spaces are functioning at their peak performance levels to keep you safe and healthy.
We keep you learning
Healthy Schools
Pathian gives you
ANSI/ASHRAE 55/62 compliance
Hallway airflow monitoring & control
Classroom & lecture hall fresh air and humidity compliance
Optimal energy efficiency
More…
We keep you informed
Healthcare Facilities
Pathian provides
ASHRAE 170 compliance
Standards specific to over 100 space types
Custom UI widgets for dashboard graphics
Airborne infectious disease mitigation control
We keep you safe
Healthy Workplace
Pathian delivers
ASHREA-55/62 compliance
Airflow monitoring & control for lobbies, hallways, and connected buildings
Maximized IAQ control efficiency for mechanical systems
More…